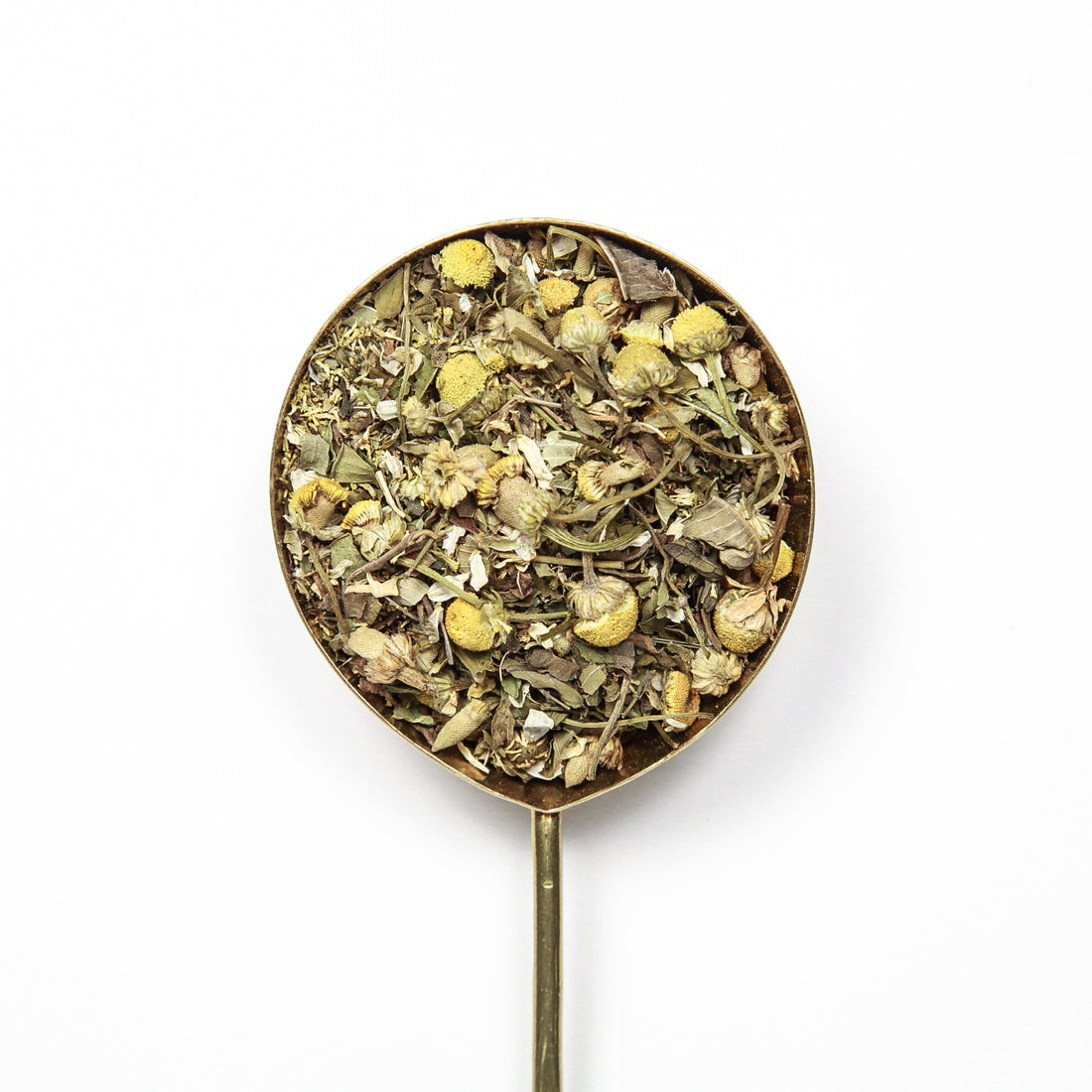 We blended this exclusively for our friends at The Palm Room, Ballard's favorite neighborhood indoor plant nursery. Lemon Verbena, Peppermint, and Chamomile blend together for a deliciously refreshing yet soothing beverage.
Brewing Instruction
SCOOP | 3g or 1 tsp per 8oz water
POUR | Boiling water over leaves
STEEP | 4-5 min
Steeping instructions are a starting point for how to make this tea. We encourage you to play around with the tea quantity or steeping time to customize the brew for your taste.