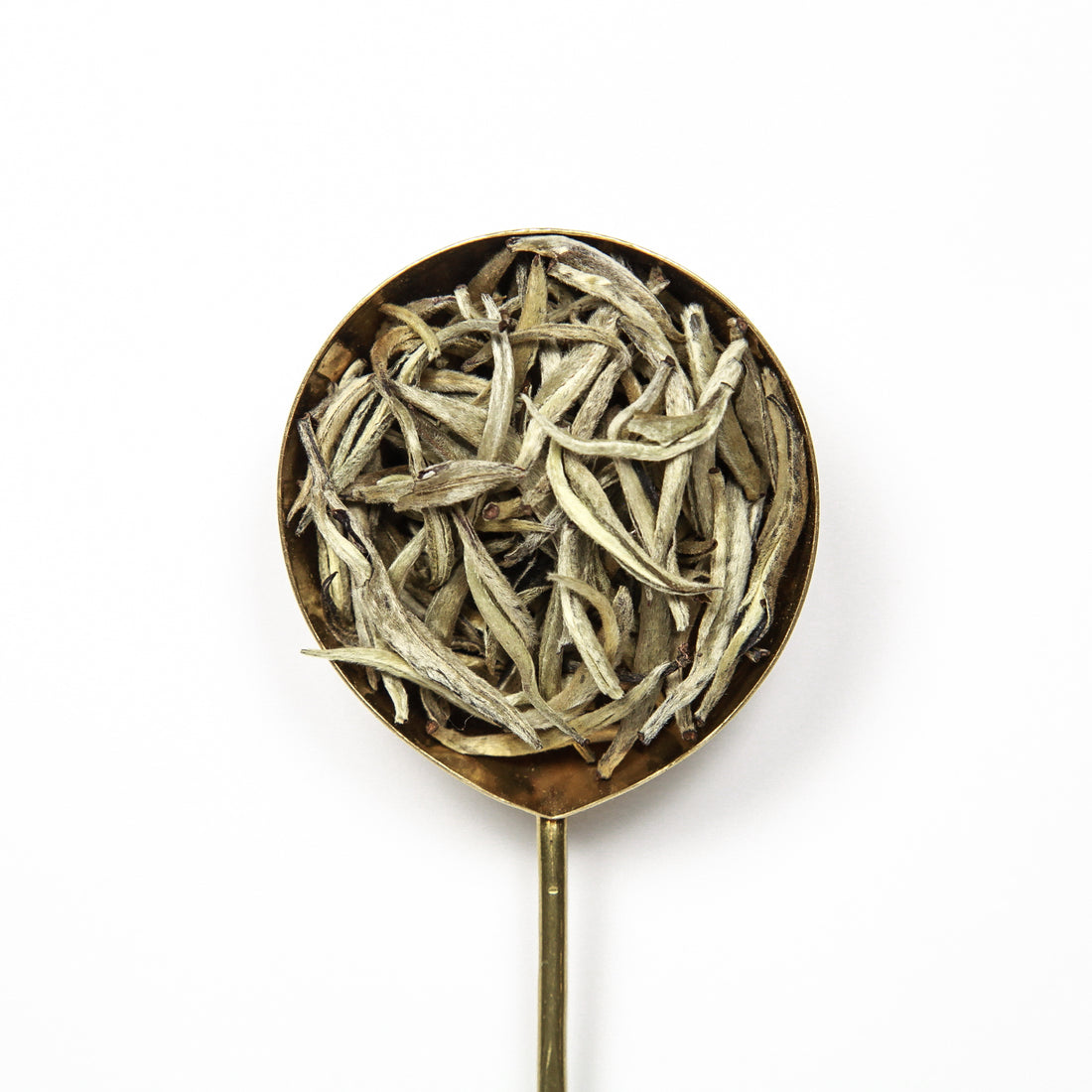 From the Da Si village in Feng Qing county, Yunnan. Thick and fragrant with notes of cinnamon and honey sweetness. Long lingering finish. Must try for White tea lovers.
BREWING INSTRUCTIONS:
SCOOP | 3g or 1 heaping tsp per 8oz water
POUR | 170° water over leaves
STEEP | 4 min
Steeping instructions are a starting point for how to make this tea. We encourage you to play around with the tea quantity or steeping time to customize the brew for your taste.