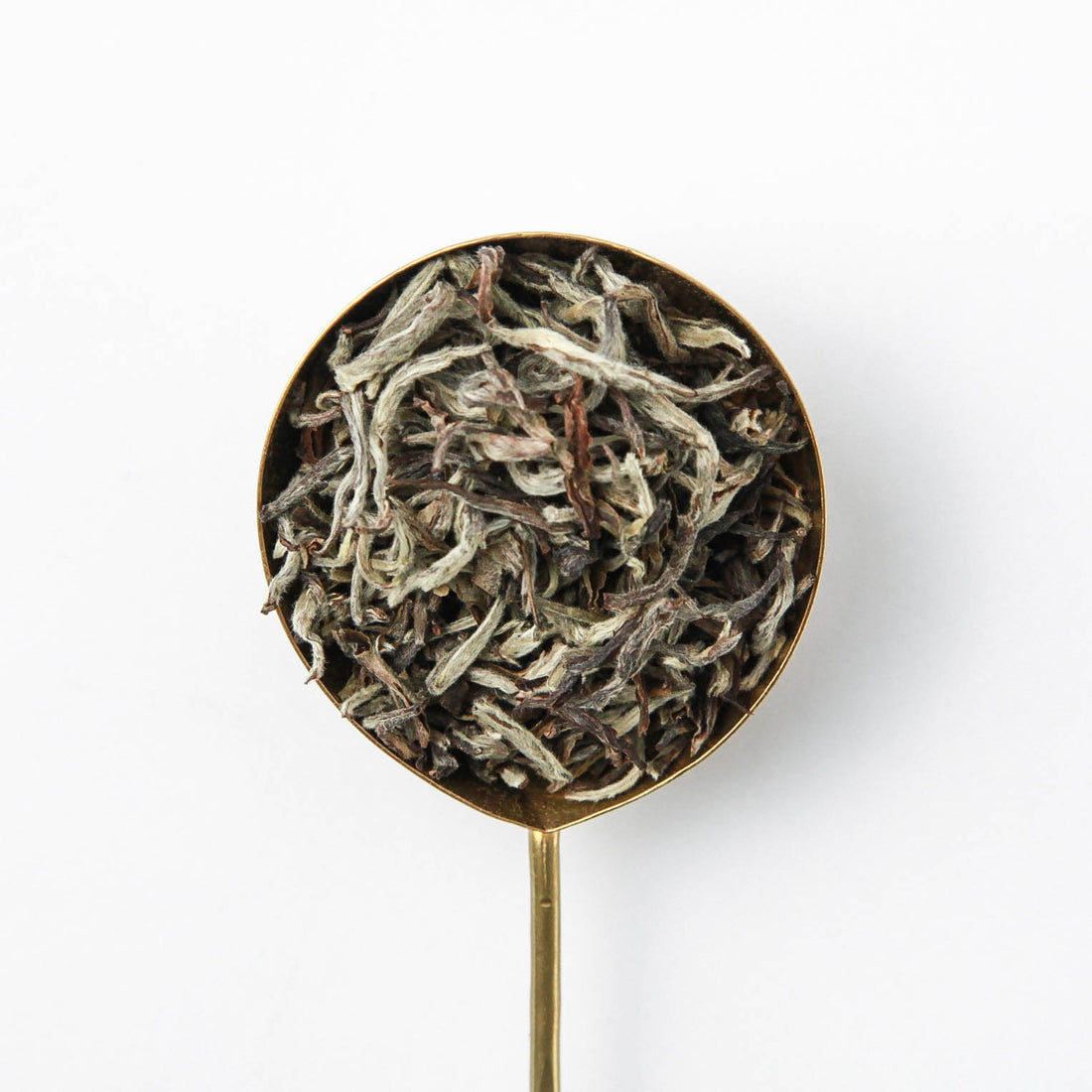 Grown and produced in the mountains of the Himalayas, Nepal. This is a beautiful tea both visually and in flavor. Evenly sized downy silver tips provide delicate but distinctive sweet and floral notes. The ease in preparation and gentleness of flavor, makes this a very peaceful and relaxing tea to enjoy.
Brewing Instruction
SCOOP | 3g or 1 tsp per 8oz water
POUR | 170° water over leaves
STEEP | 4 min
Steeping instructions are a starting point for how to make this tea. We encourage you to play around with the tea quantity or steeping time to customize the brew for your taste.