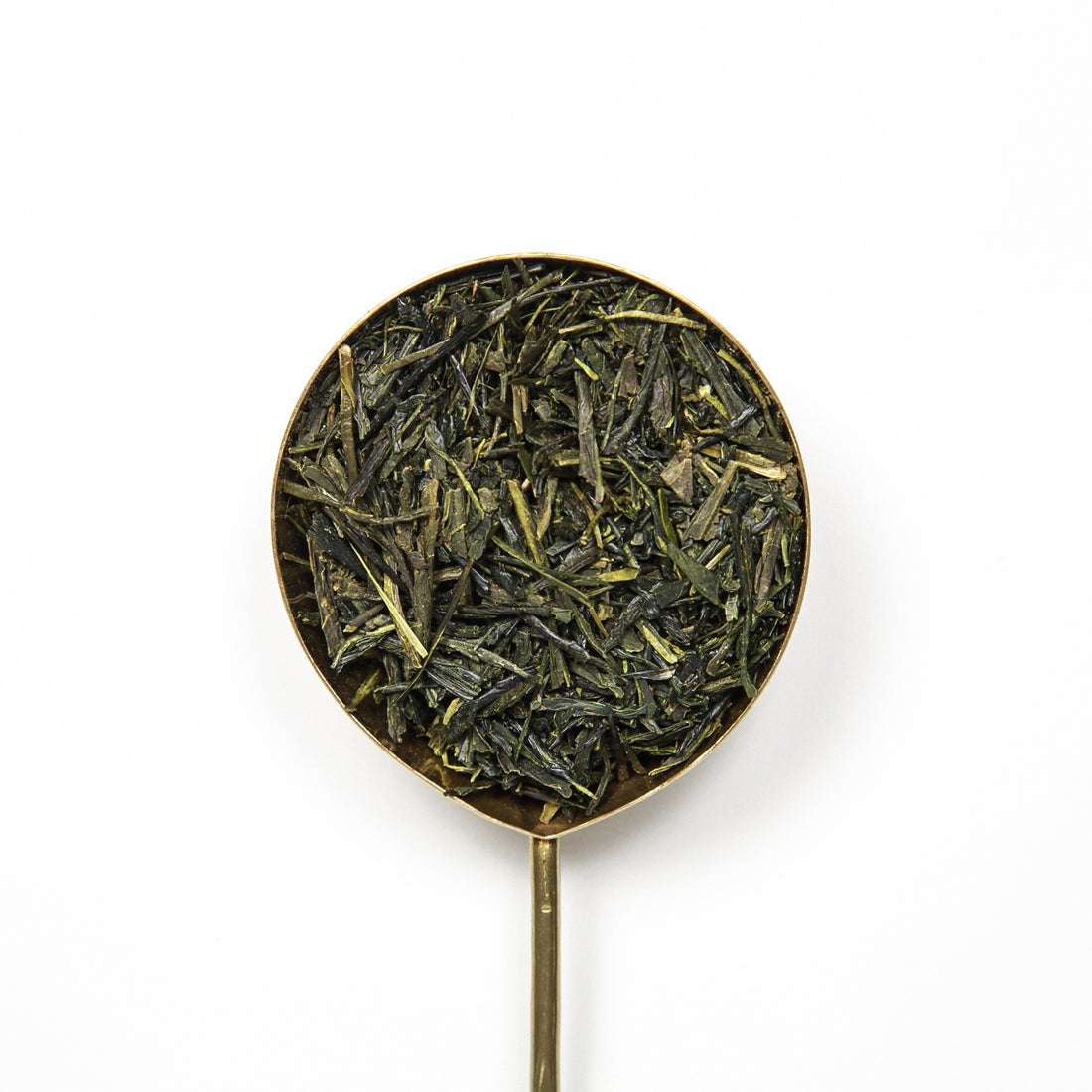 This season, we decided to bring in a single-cultivar tea to represent our popular sencha tea. Single cultivars teas are made with the same type of tea cultivar plant and are completely unblended. Drinking single-cultivar tea is similar to drinking single-cultivar wines (ie Merlot, unblended vs Bordeaux, blended) It gives the tea lover an opportunity to experience the purity of a tea's flavor and quality.
The Asanoka varietal is smooth, rich, and balanced in flavor. Notes of sweet grass with a medium body. This tea lingers nicely with very little astringency.
Brewing Instructions
SCOOP | 3g or 1 heaping tsp per 8oz water
POUR | 170° water over leaves
STEEP | 1.5 min
Steeping instructions are a starting point for how to make this tea. We encourage you to play around with the tea quantity or steeping time to customize the brew for your taste.