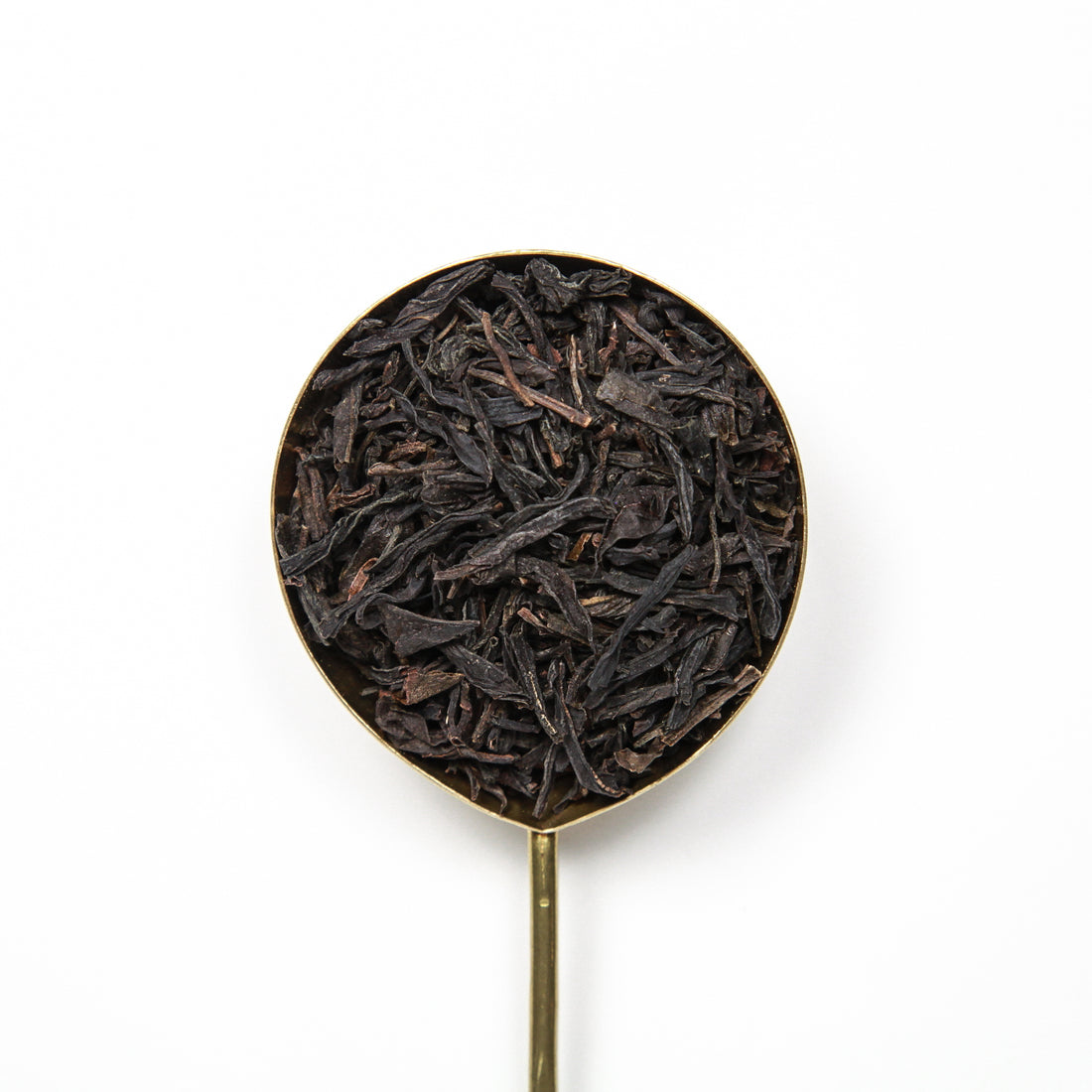 Also known as Mi Lan Xiang oolong, this tea is from the ChaoZhou area of Guandong China. The leaves grow on tall tea trees and is hand harvested and processed by hand as well. This tea opens with fruity notes of peach and longan fruit, then ends with a distinctive hop finish. Great choice for Gongfu pots/cup preparation.
BREWING INSTRUCTIONS:
SCOOP | 3g or 1 heaping tsp per 8oz water
POUR | 190 degree water over leaves
STEEP | 3 min
Steeping instructions are a starting point for how to make this tea. We encourage you to play around with the tea quantity or steeping time to customize the brew for your taste.