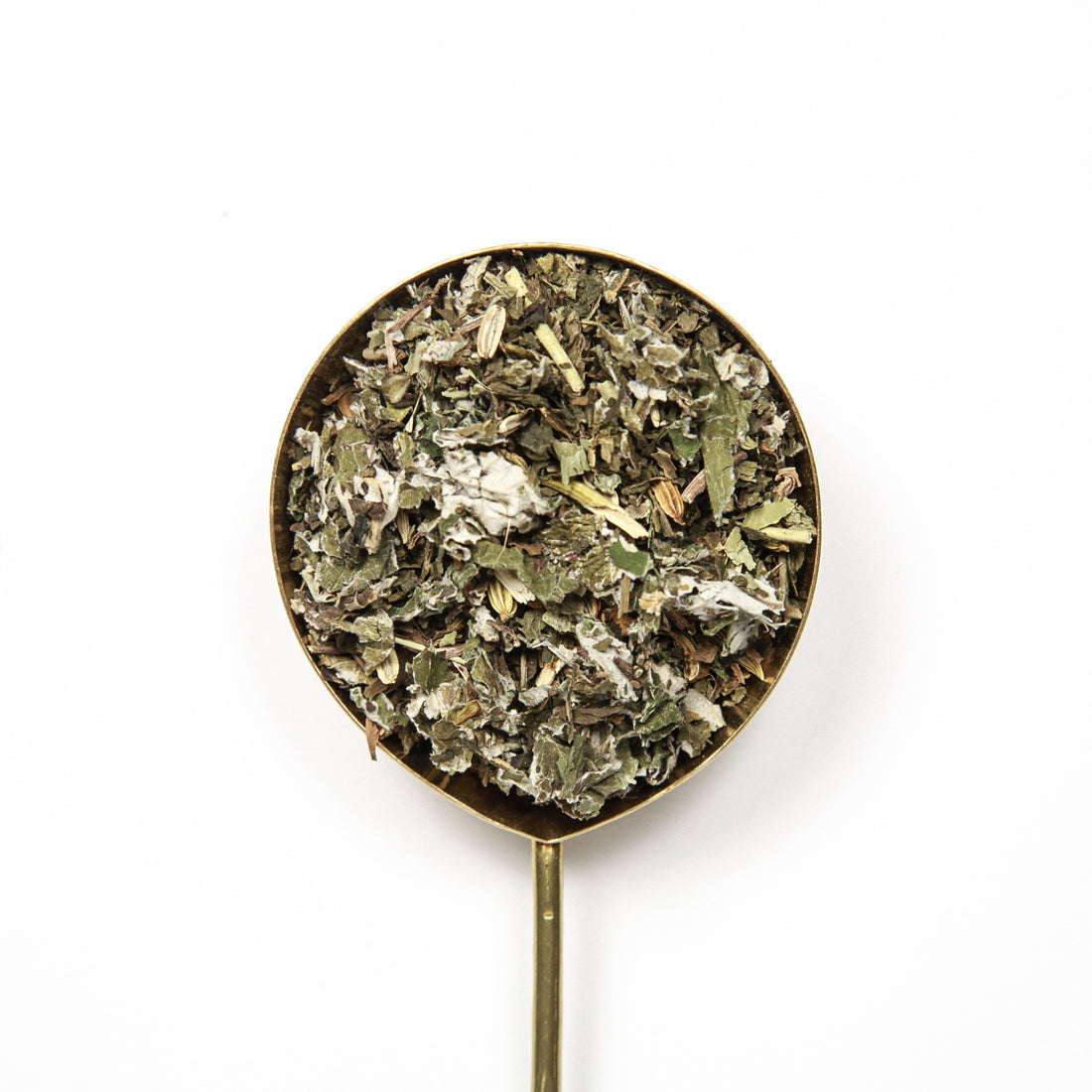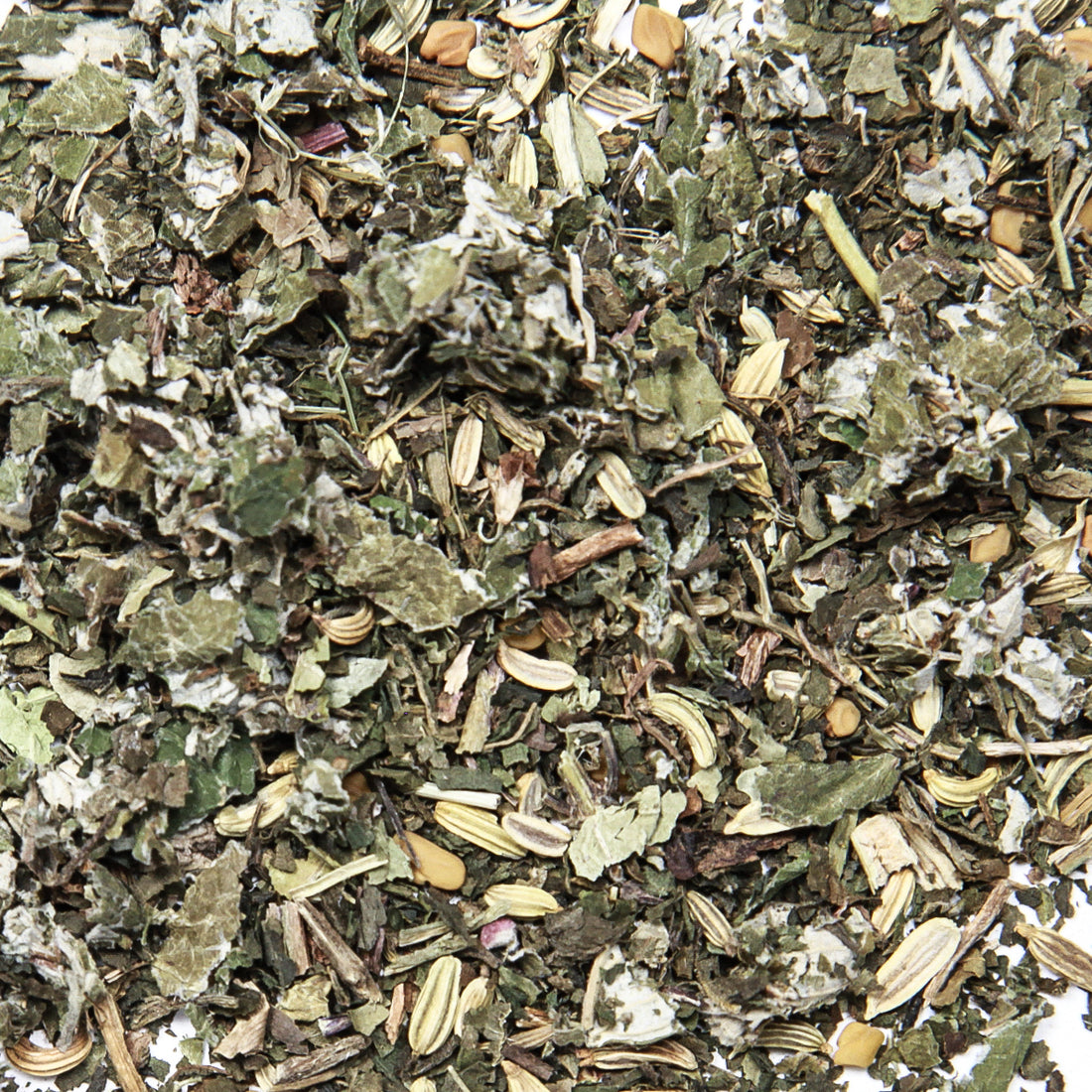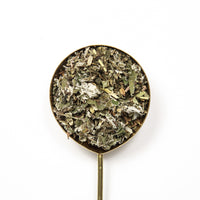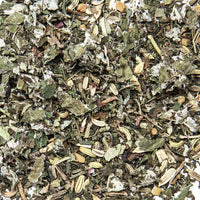 This blend was created by our founder, Jeannie Liu, after giving birth to her first child. Red raspberry, nettles, fenugreek seeds, dandelion leaf, and fennel seeds. Our own blend of organic herbs designed to aid a nursing mother's milk flow and supply. Tasty, fragrant and herbal in flavor but not overwhelming.
Available ONLINE ONLY
BREWING INSTRUCTIONS:
SCOOP | 3g or 1 heaping tsp per 8oz water
POUR | Boiling water over leaves
STEEP | 4-5 min
Steeping instructions are a starting point for how to make this tea. We encourage you to play around with the tea quantity or steeping time to customize the brew for your taste.