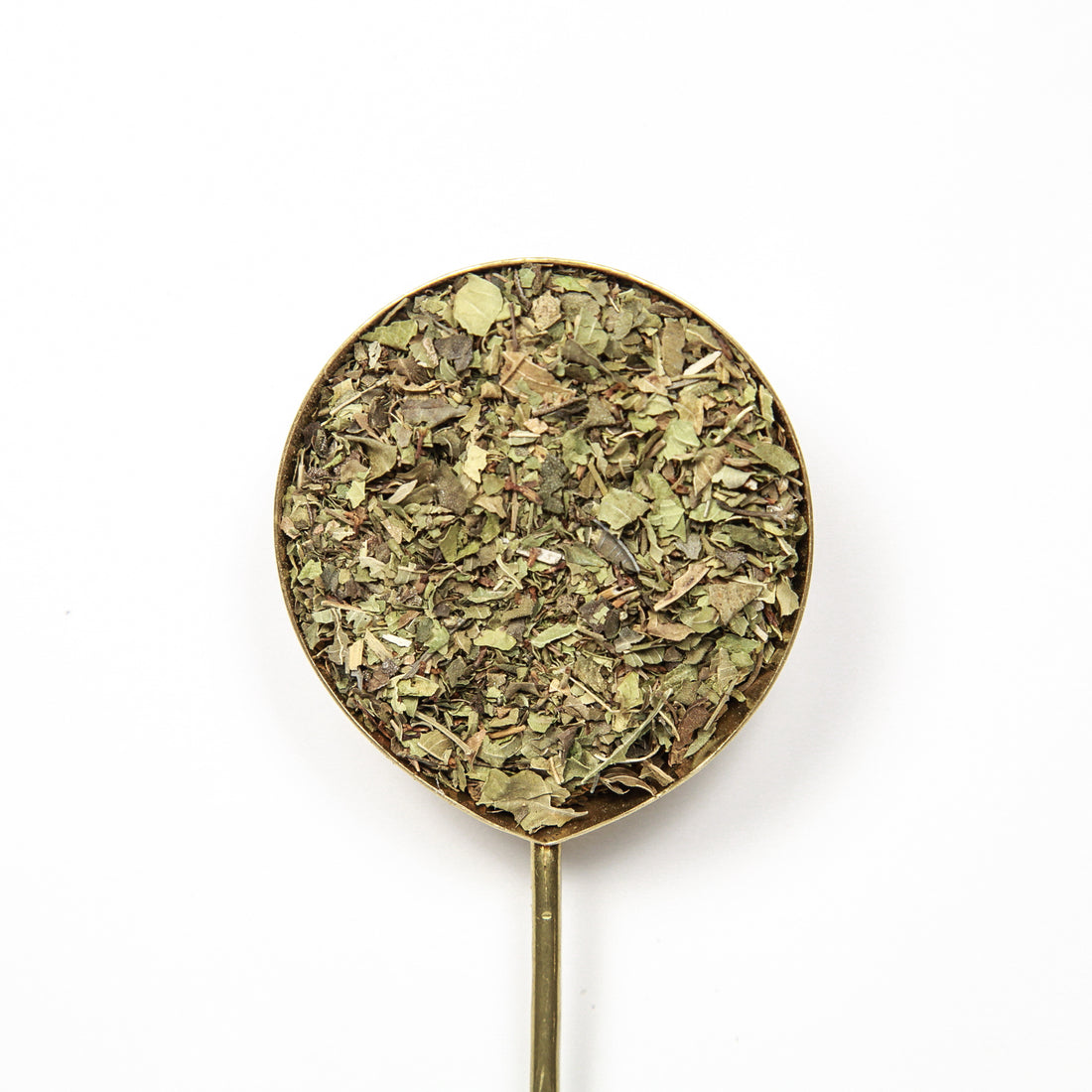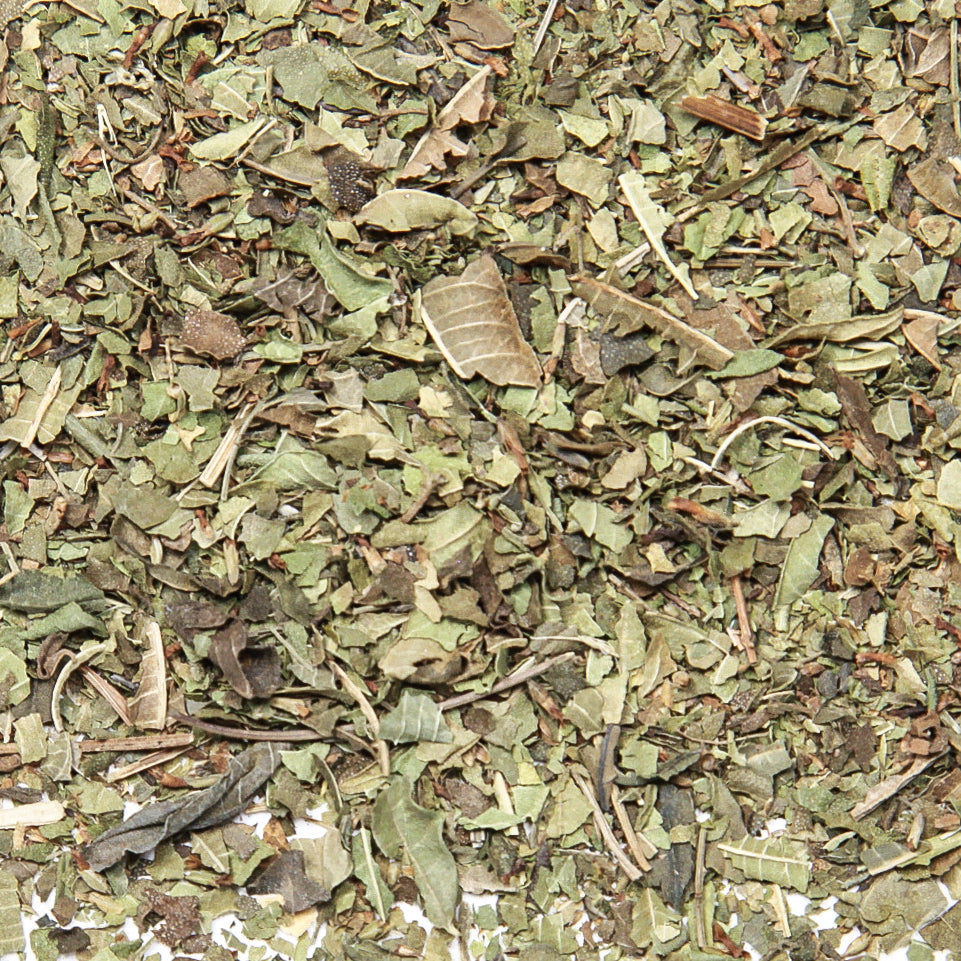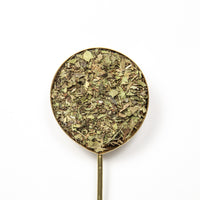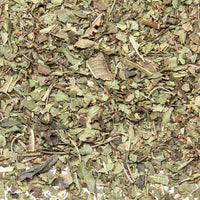 Lemon Verbena is known for its medicinal properties that make it useful in aiding digestion. Also helpful for anxiety and sleep.
Brewing Instruction
SCOOP | 3g or 1 heaping tsp per 8oz water
POUR | Boiling water over leaves
STEEP | 4-5 min
Steeping instructions are a starting point for how to make this tea. We encourage you to play around with the tea quantity or steeping time to customize the brew for your taste.