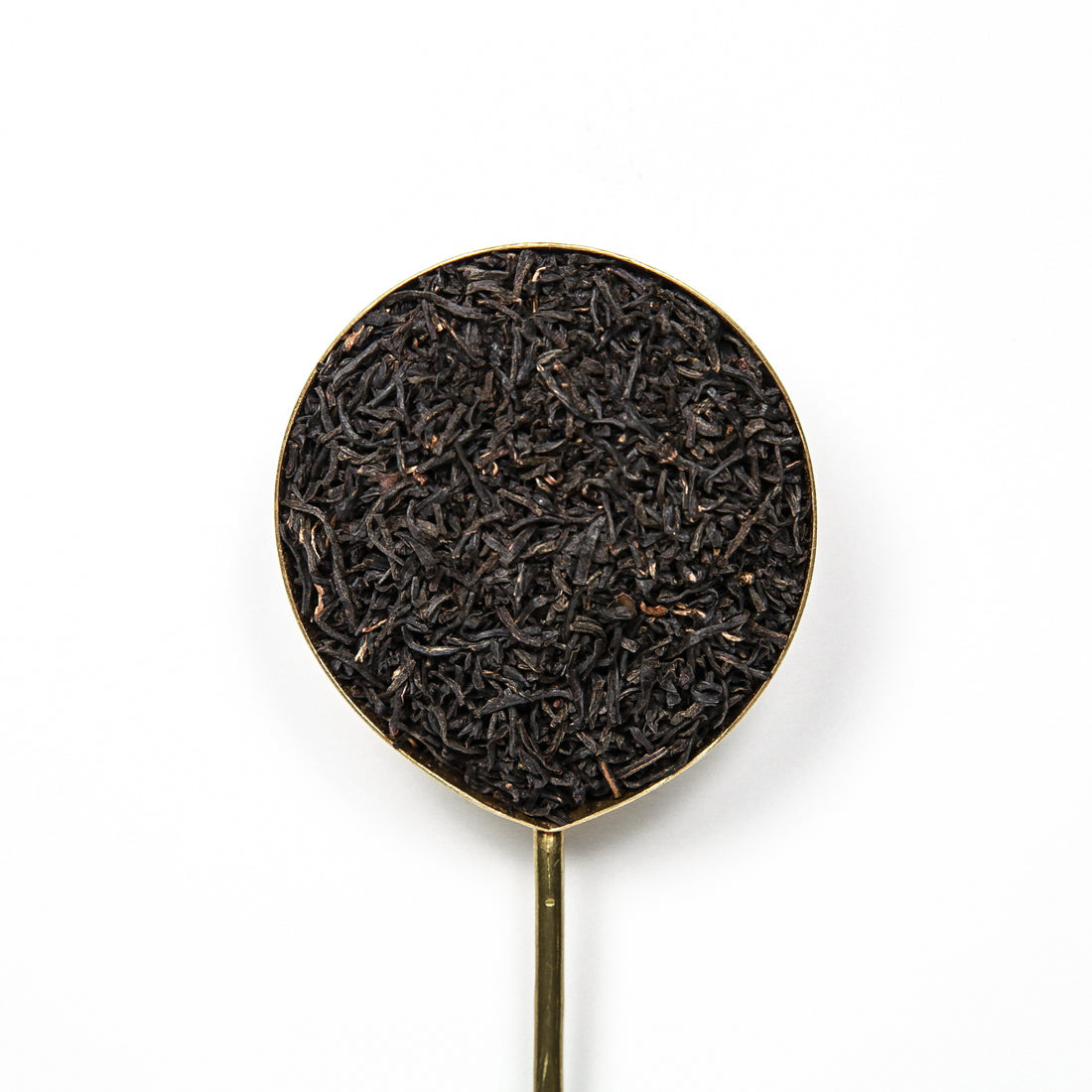 This Chinese black tea comes from Anhui, China; the origins of Keemun tea. Keemun black tea is known for its distinctive floral and fruity notes which often make it a common ingredient in English breakfast tea blends. This tea is a Hao Ya A grade, the highest of all the Keemun grades, and offers a delicate, dark and sweet array of flavors.
BREWING INSTRUCTIONS:
SCOOP | 3g or 1 heaping tsp per 8oz water
POUR | Boiling water over leaves
STEEP | 1.5 min
Steeping instructions are a starting point for how to make this tea. We encourage you to play around with the tea quantity or steeping time to customize the brew for your taste.