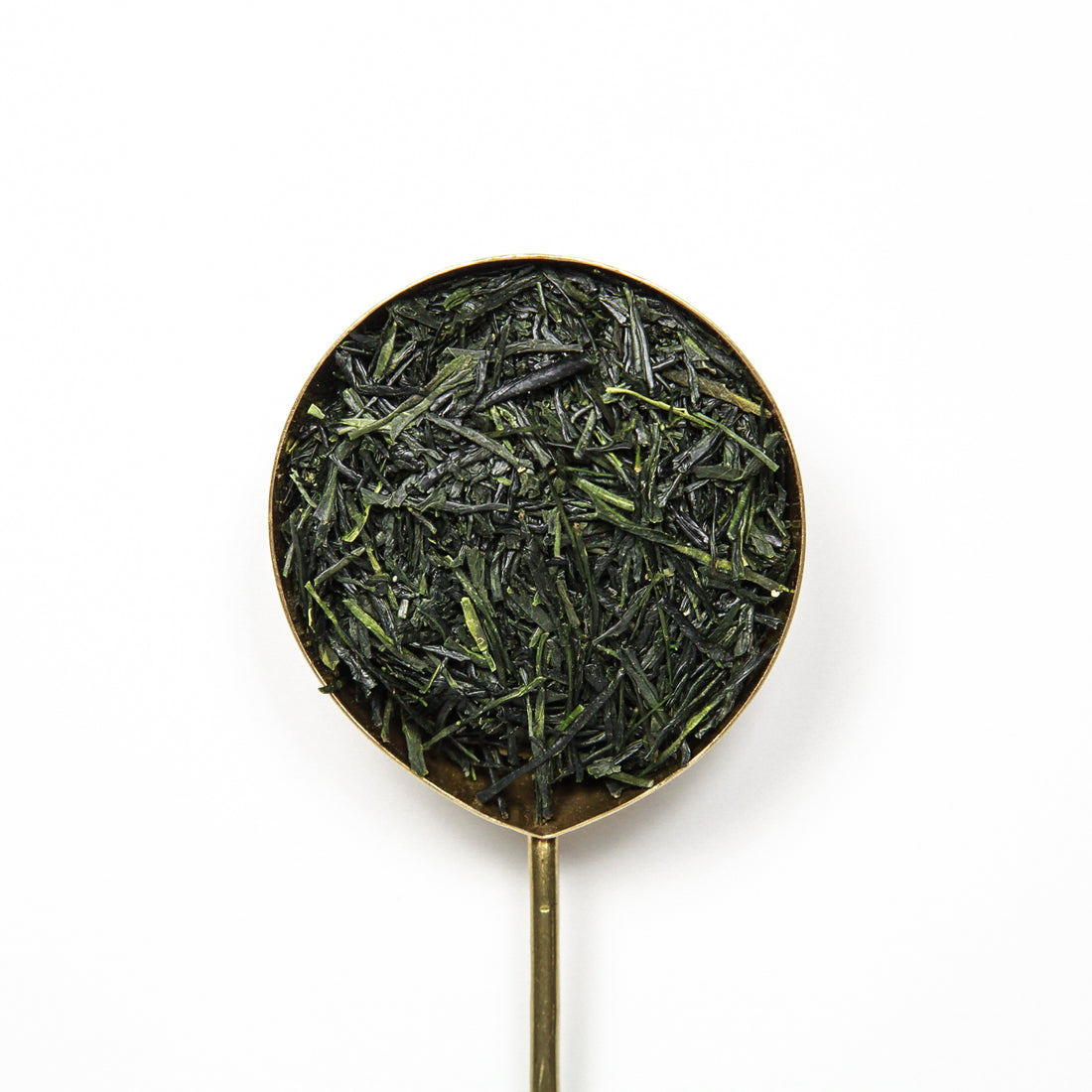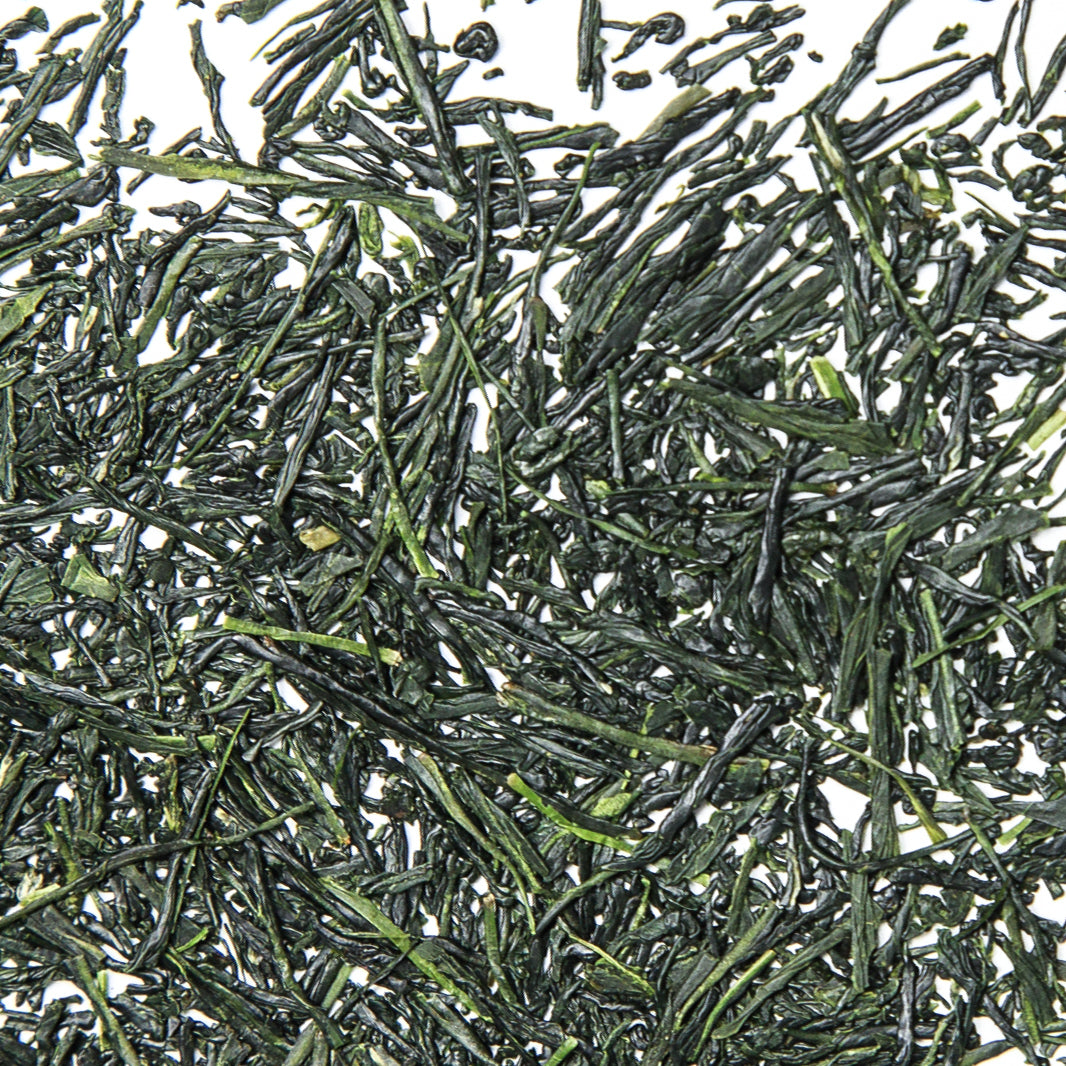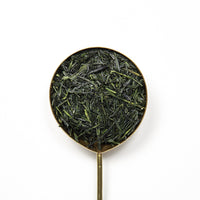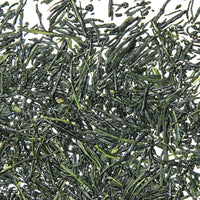 Similar to Gyokuro but grown with less depth of shade and for a shorter time. Flavor is clear and sweet with umami character. Delicious and distinctively different from Sencha and Gyokuro.
BREWING INSTRUCTIONS:
SCOOP | 3g or 1 heaping tsp per 8oz water
POUR | 150-170° water over leaves
STEEP | 1.5 min
Steeping instructions are a starting point for how to make this tea. We encourage you to play around with the tea quantity or steeping time to customize the brew for your taste.