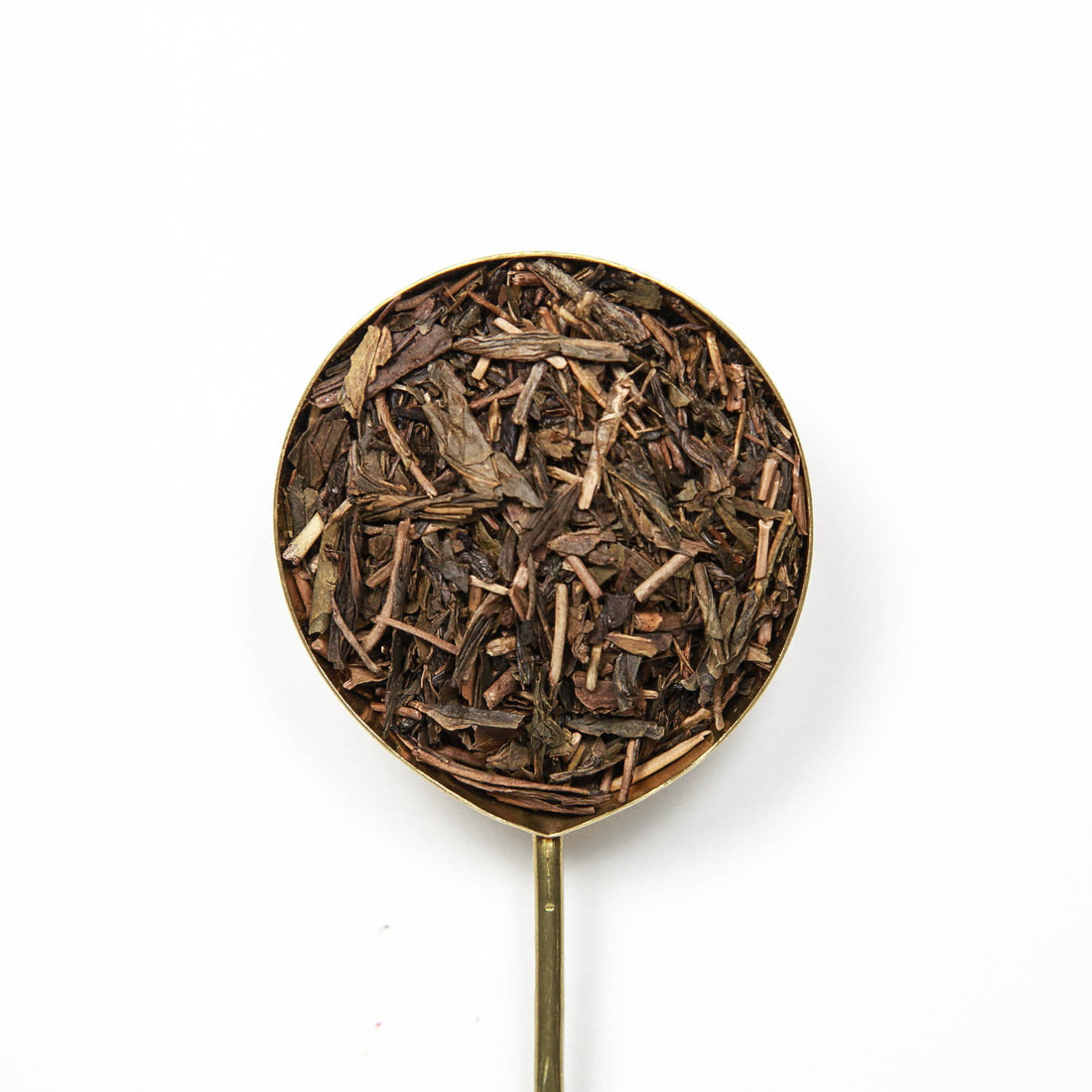 Hojicha is a popular Japanese green tea commonly enjoyed in Japanese households. This organic version is made almost entirely of the stem of the tea plant, making it great option for those looking for a caffeine free tea. This is an excellent toasty, robust cup of tea for perfect for any time of the day.
Brewing Instructions
SCOOP | 3g or 1 heaping tsp per 8oz water
POUR | 190° water over leaves
STEEP | 3 min
Steeping instructions are a starting point for how to make this tea. We encourage you to play around with the tea quantity or steeping time to customize the brew for your taste.