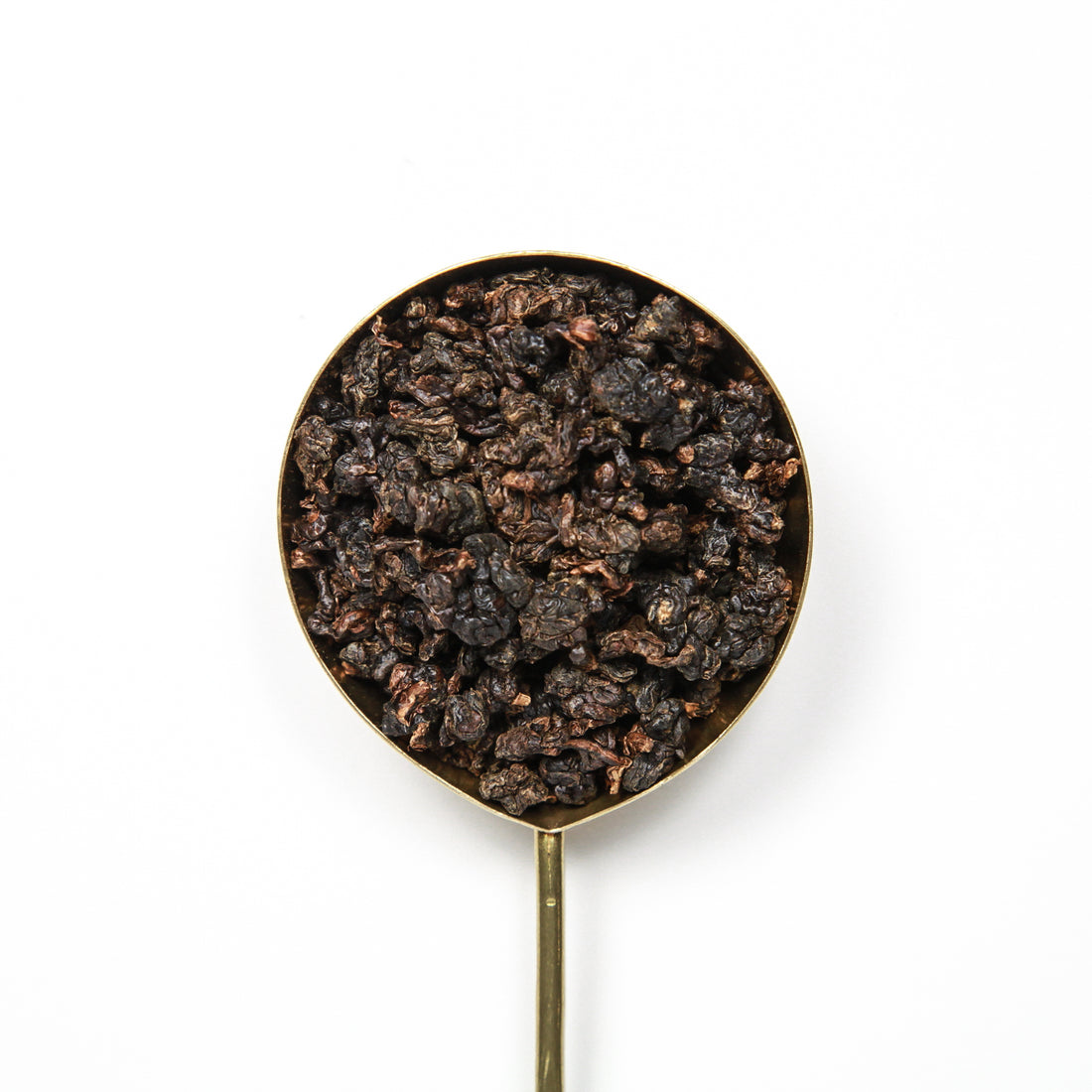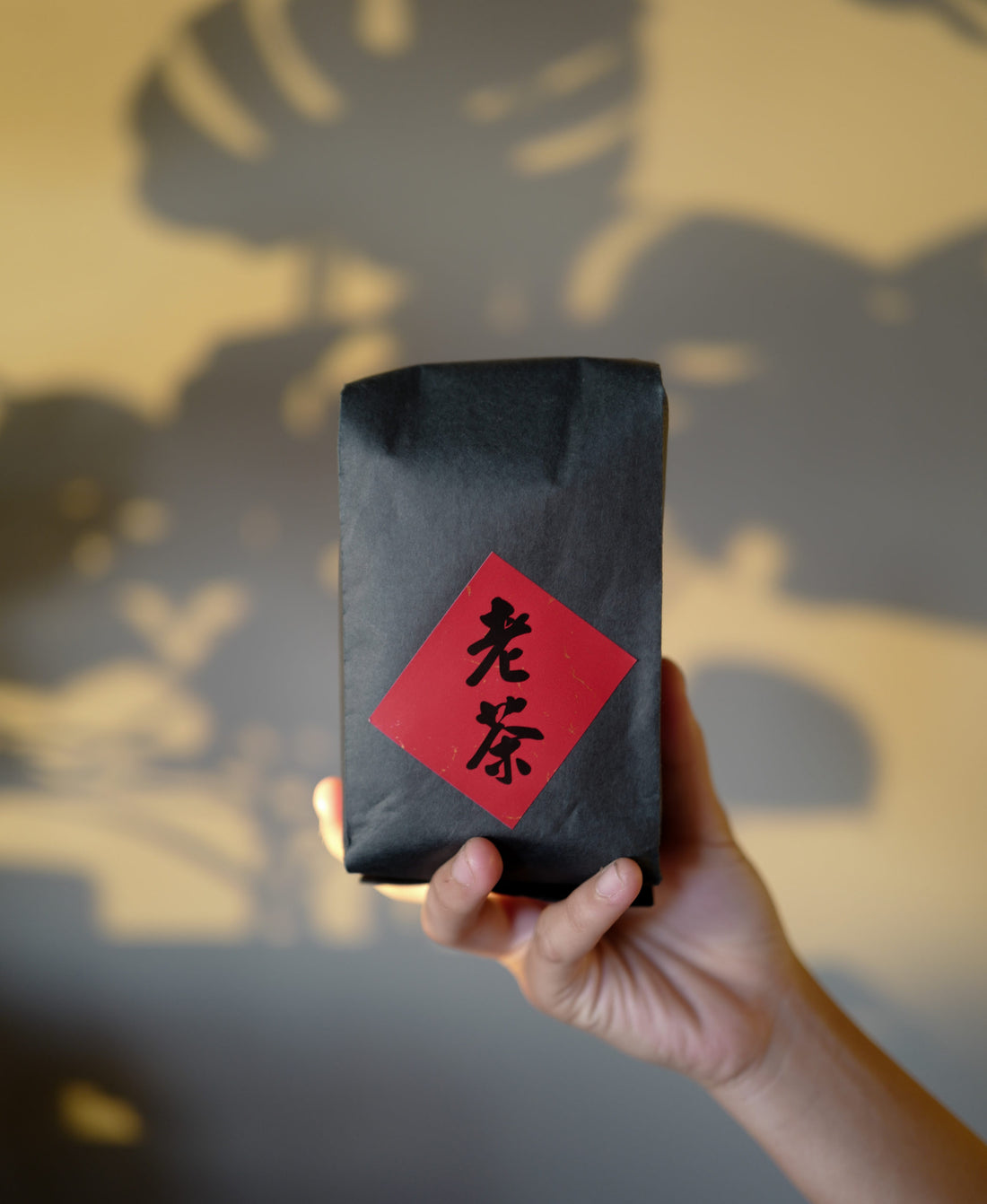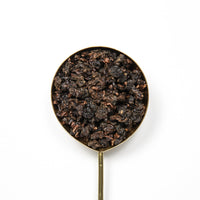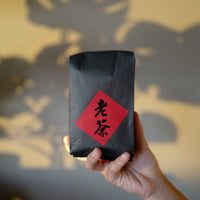 We are so thrilled to have this Taiwanese oolong back in our lineup. Dragon Eye oolong is the darkest rolled oolong tea that we carry. A five-day oxidation process makes it nearly a black tea. The fresh leaves are harvested from tea trees grown in Dalun Mountain in the Lugu area of Nantou, Taiwan, which grows at 1600 meters above sea level. The tea master then begins the painstaking effort of creating this tea, which uniquely combines the processing steps traditionally used for both oolong and black teas. After this multi-day process, the tea is then aged for one year before it is made available. The finished product is then roasted to seal the tea's exterior and to give it the characteristic rich depth of flavor that this special tea is known for.
The final result is a unique oolong unlike any you will find. The leaf and liquor aroma are heady, with a sweet hint of Dragon Eye fruit, which it is aptly named for. The tea liquor is smooth and round, filling the palette with a platter of sweet stone fruits. The dark oxidation and roast profile bring structure and body to this tea. Later infusions reveal more savory notes of tamari and camphor.
Also available prepackaged as 300gm (10.5oz) Red Label bags. These specially made Red Label bags were specifically chosen and hand packed by the tea master for its ability to help the tea age as it is stored in the bags.
BREWING INSTRUCTIONS:
Gong Fu Method
SCOOP | 3g or 2 heaping tsp per 4oz water
POUR | 205° water over leaves.                                                                                      RINSE | steep for 5 seconds and discard liquid to awaken leaves                                 POUR | 205° water over leaves again                                                                                 STEEP | 10-15 seconds and strain into fair cup/pitcher to share or enjoy alone

Rebrew several times for several times to enjoy how the tea evolves with each additional steepin
Long Steep Method
SCOOP | 3g or 2 heaping tsp per 8oz water
POUR | 210° water over leaves
STEEP | 4 min
Steeping instructions are a starting point for how to make this tea. We encourage you to play around with the tea quantity or steeping time to customize the brew for your taste.
Please rebrew so you can fully maximize the enjoyment of this tea!