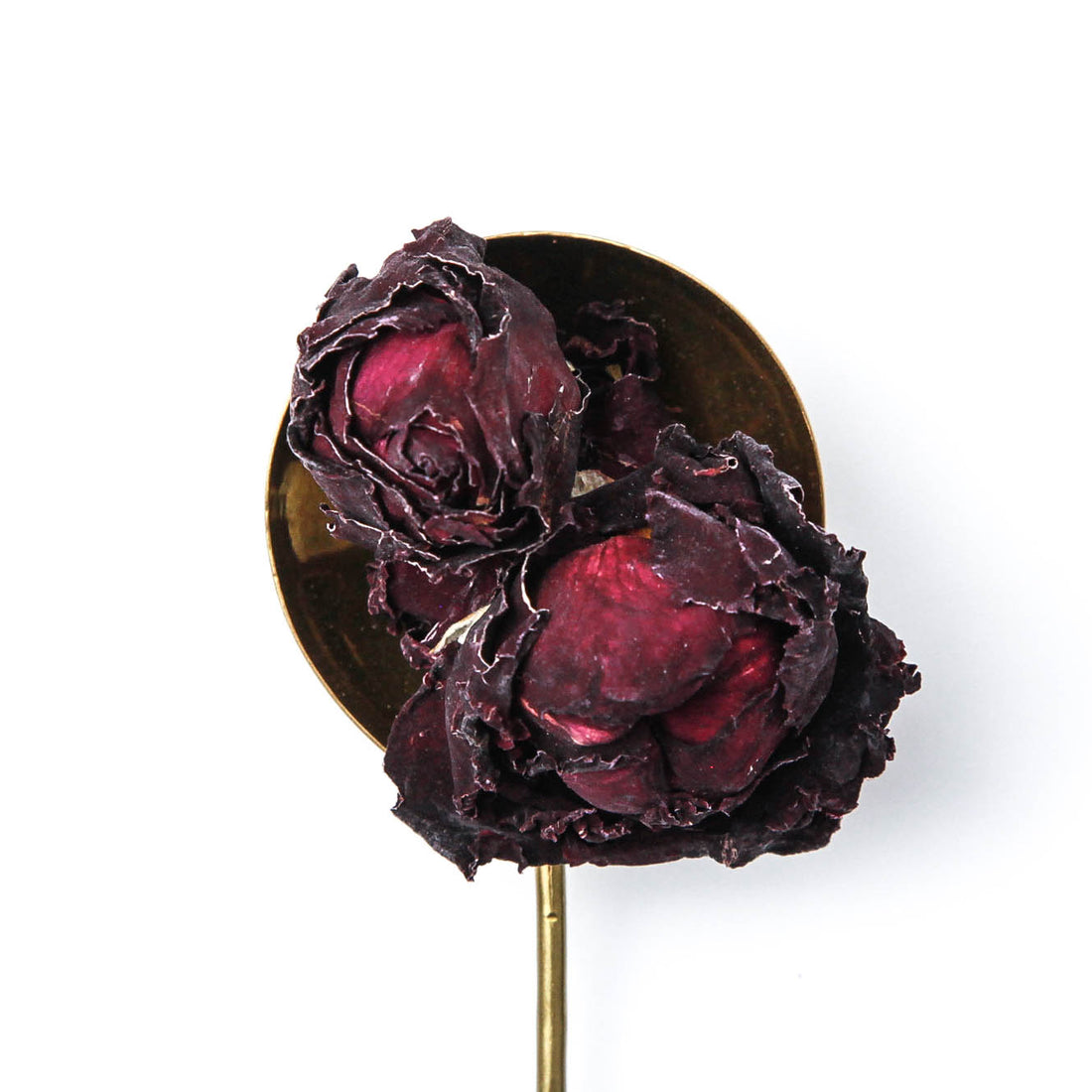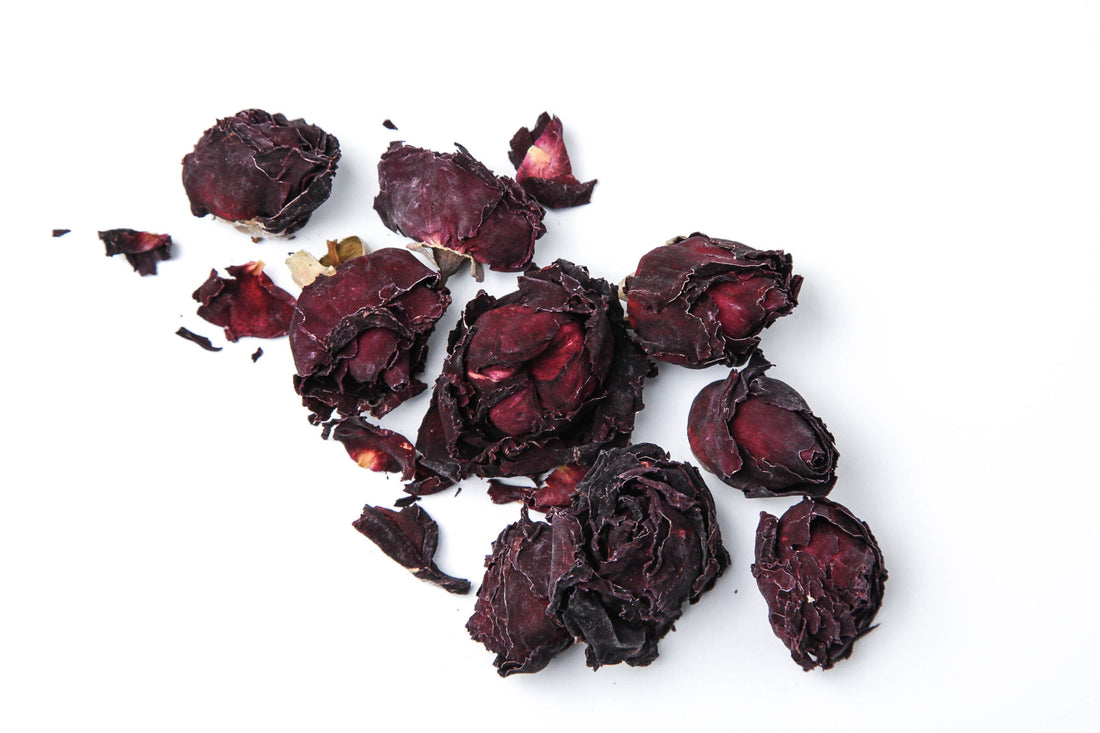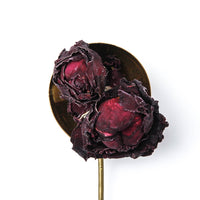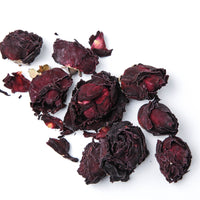 These beautiful dark roses are a true feast for your senses. Intensely fragrant, and visually stunning, the dark pink hued brew is also delicious to drink. Enjoy as a contemplative and relaxing tea or brew concentrated as an addition to a beverage or cocktail. Either way, you'll love how much you can do with these very special flowers.
Brewing Instruction
SCOOP | 3g or 3 large buds per 8oz water
POUR | Boiling water over leaves
STEEP | 4-5 min
Steeping instructions are a starting point for how to make this tea. We encourage you to play around with the tea quantity or steeping time to customize the brew for your taste.