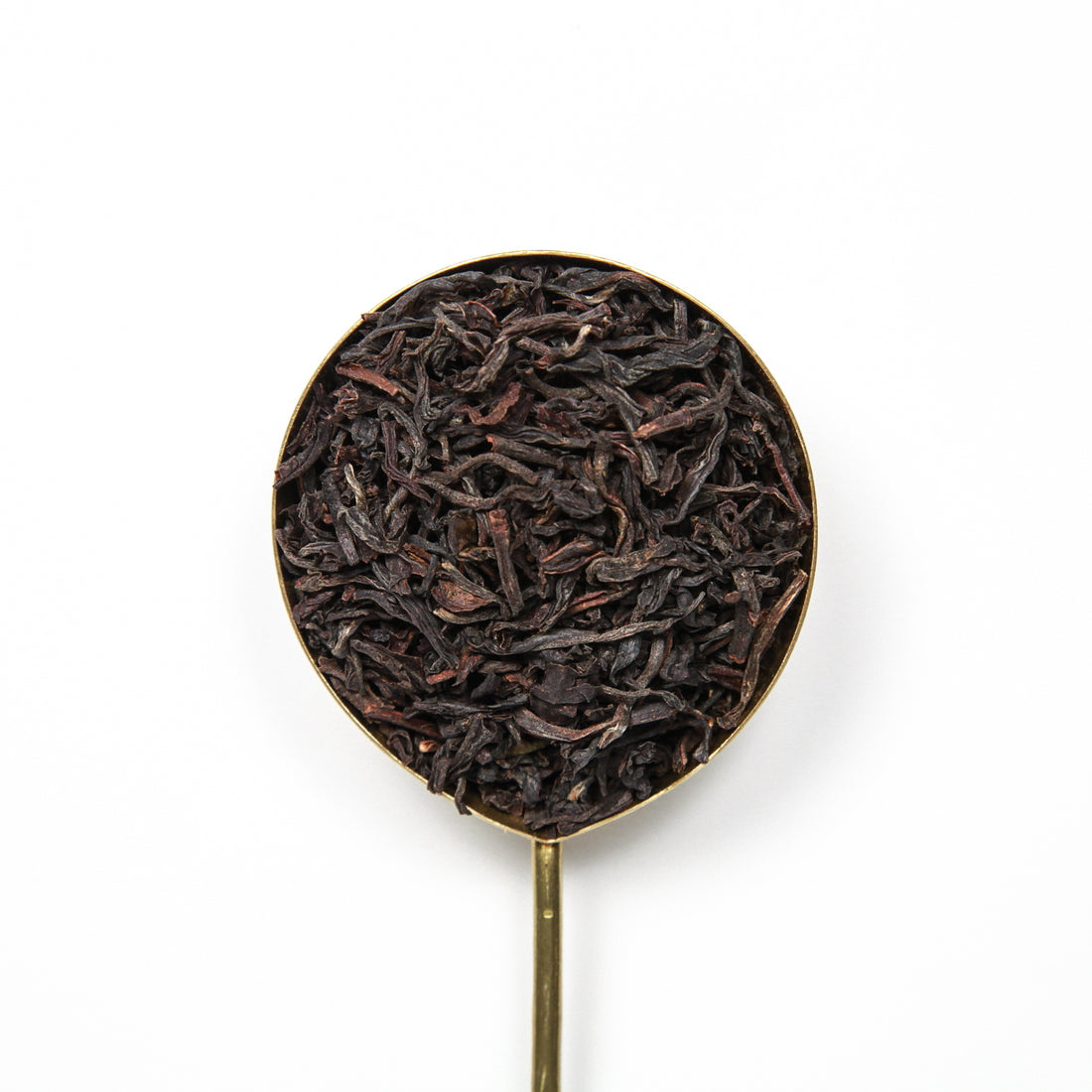 Nilgiri teas offer a balance between the aggressive boldness of Assams and the light complexity of Darjeelings. This Corsley Nilgiri has an especially sweet opening flavor without any harshness. This tea is also makes an excellent iced tea that does not get cloudy.
BREWING INSTRUCTIONS:
SCOOP | 3g or 1 heaping tsp per 8oz water
POUR | Boiling water over leaves
STEEP | 1.5 min
Steeping instructions are a starting point for how to make this tea. We encourage you to play around with the tea quantity or steeping time to customize the brew for your taste.