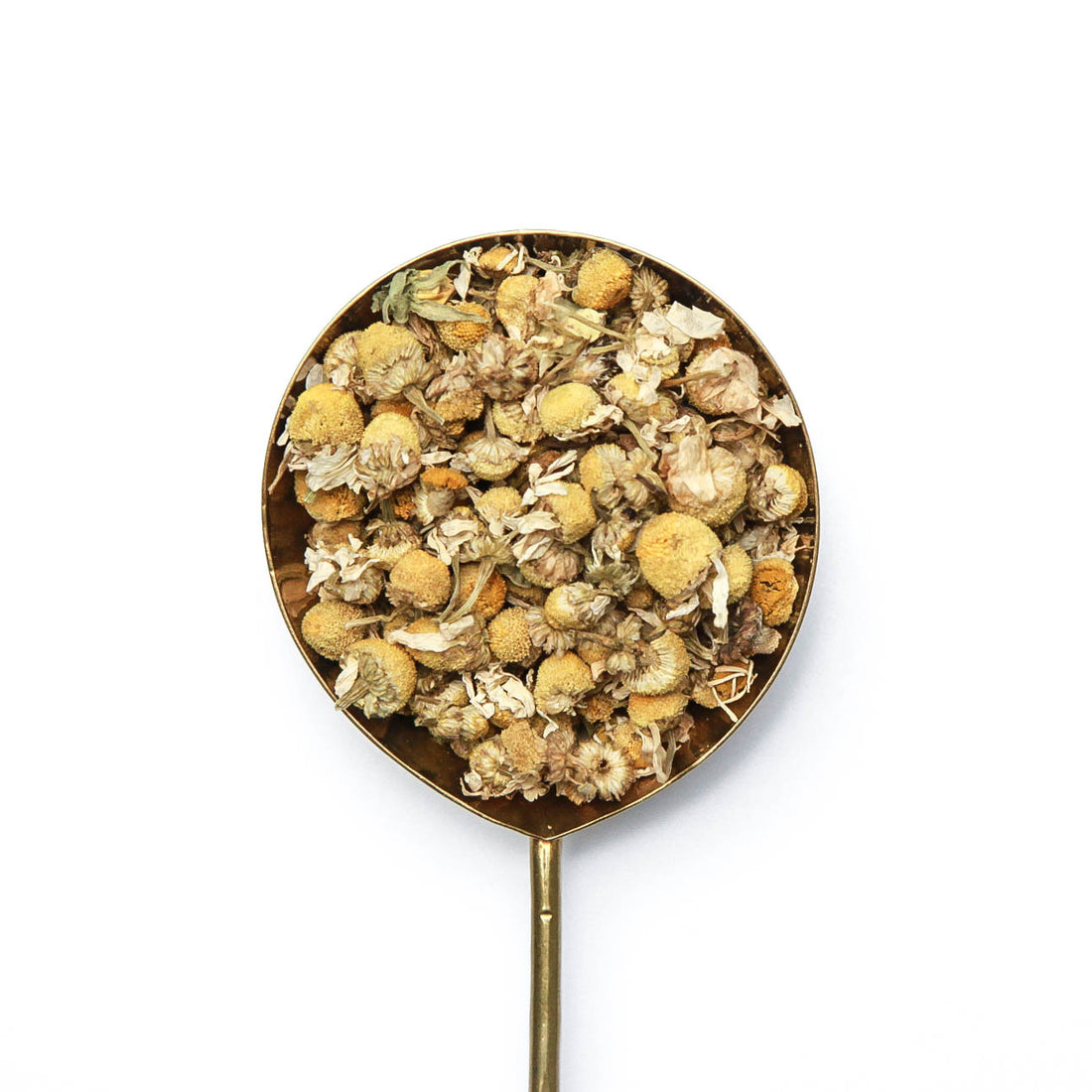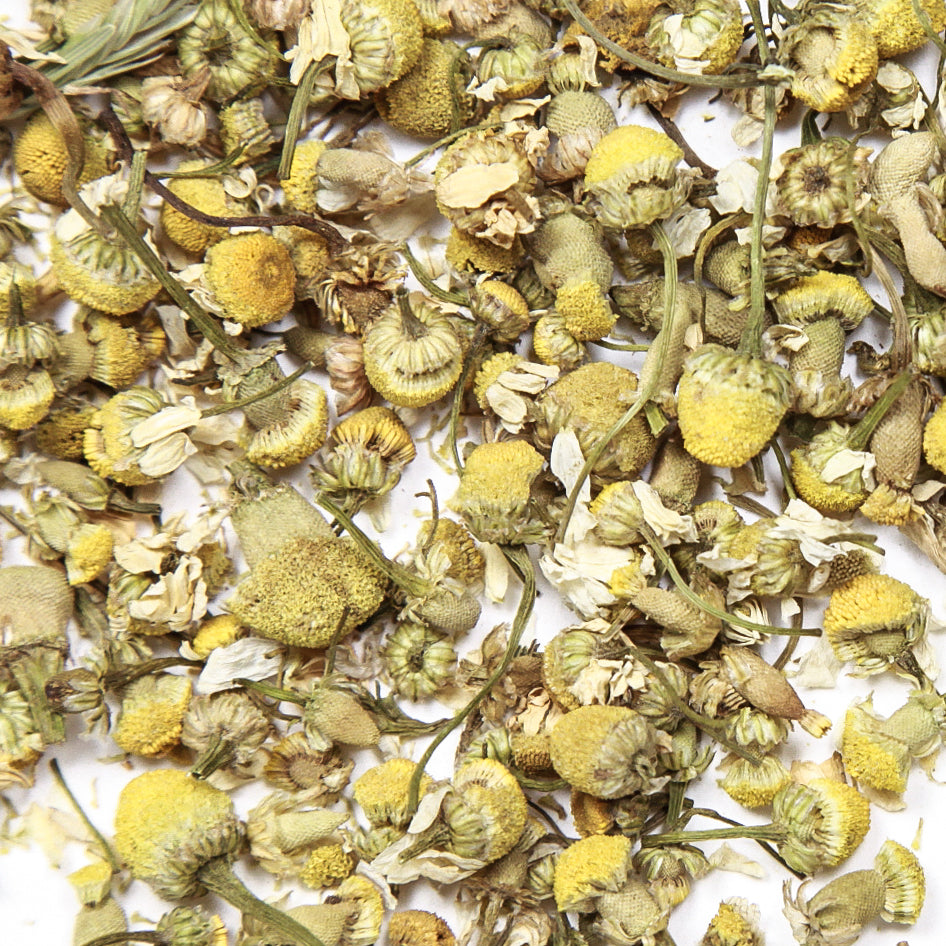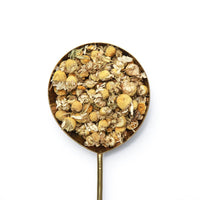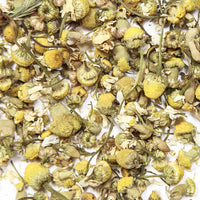 Chamomile is a classic relaxation aid and is well known for its use as a gentle sleep aid and stomach soother. Our fully organic chamomile from from Croatia, considered to be the producers of the best chamomile in the world. Croatian chamomile are revered for containing the highest concentrations of the beneficial essential oil.
BREWING INSTRUCTIONS:
SCOOP | 3g or 1 heaping tsp per 8oz water
POUR | Boiling water over leaves
STEEP | 4-5 min
Steeping instructions are a starting point for how to make this tea. We encourage you to play around with the tea quantity or steeping time to customize the brew for your taste.