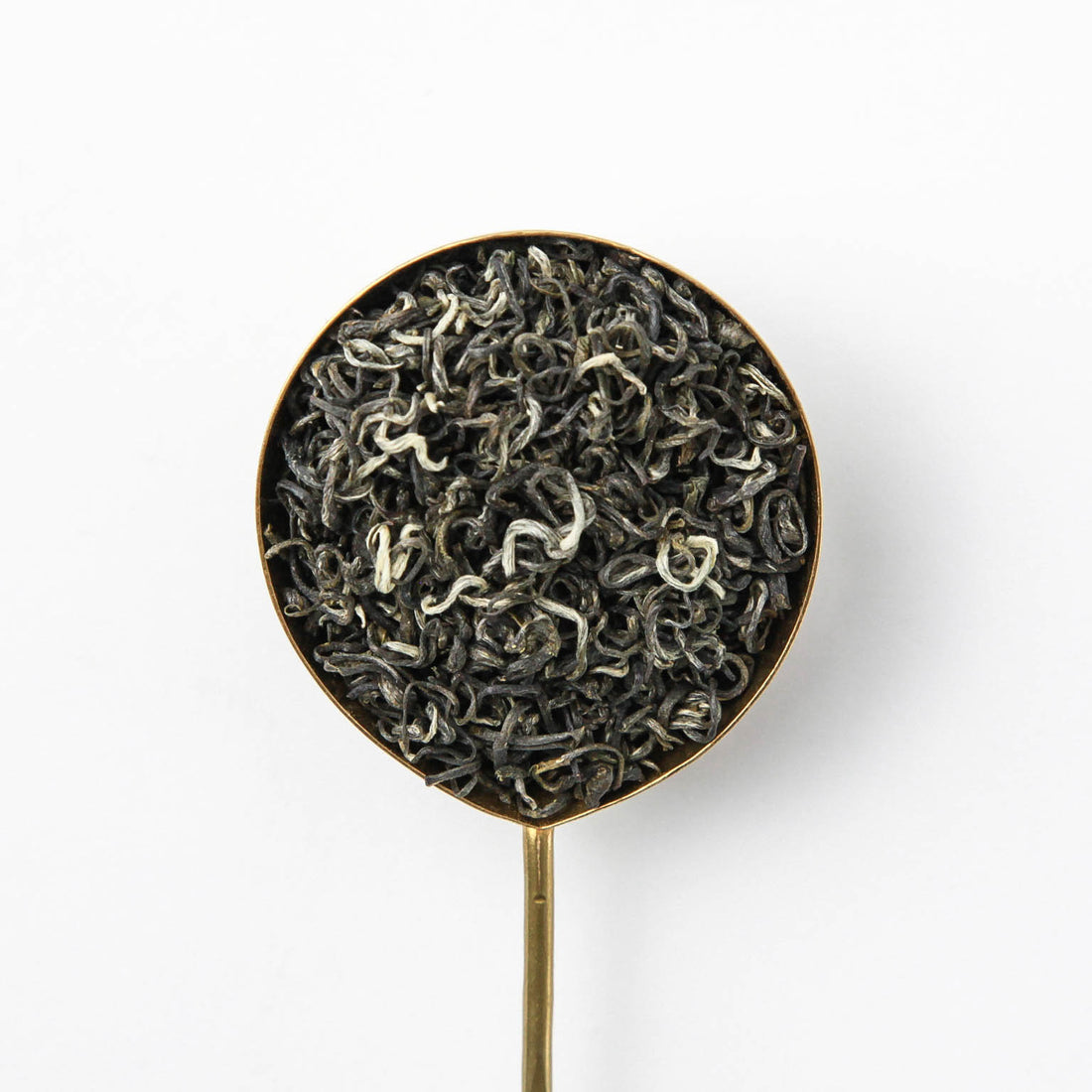 One of China's most famous varieties of green tea, Bi Lo Chun (Green Snail) is the earliest harvest of green tea, plucking only the first bud of the plant. The flavor is light and sweet with a creamy floral finish, tasting like the bright spring day that it was produced.
Brewing Instructions:
SCOOP | 3g or 1 heaping tsp per 8oz water
POUR | 170° water over leaves
STEEP | 1.5 min
Steeping instructions are a starting point for how to make this tea. We encourage you to play around with the tea quantity or steeping time to customize the brew for your taste.