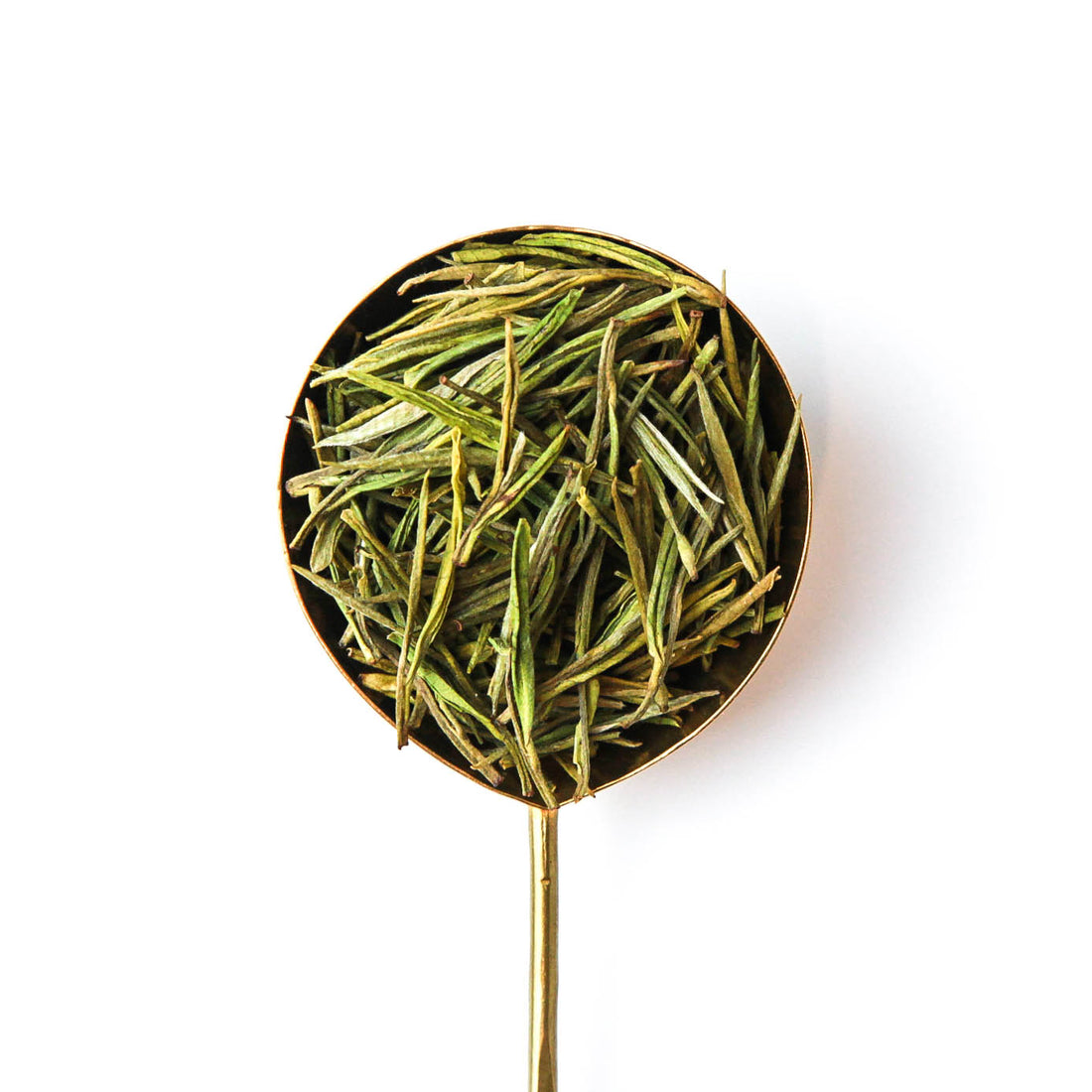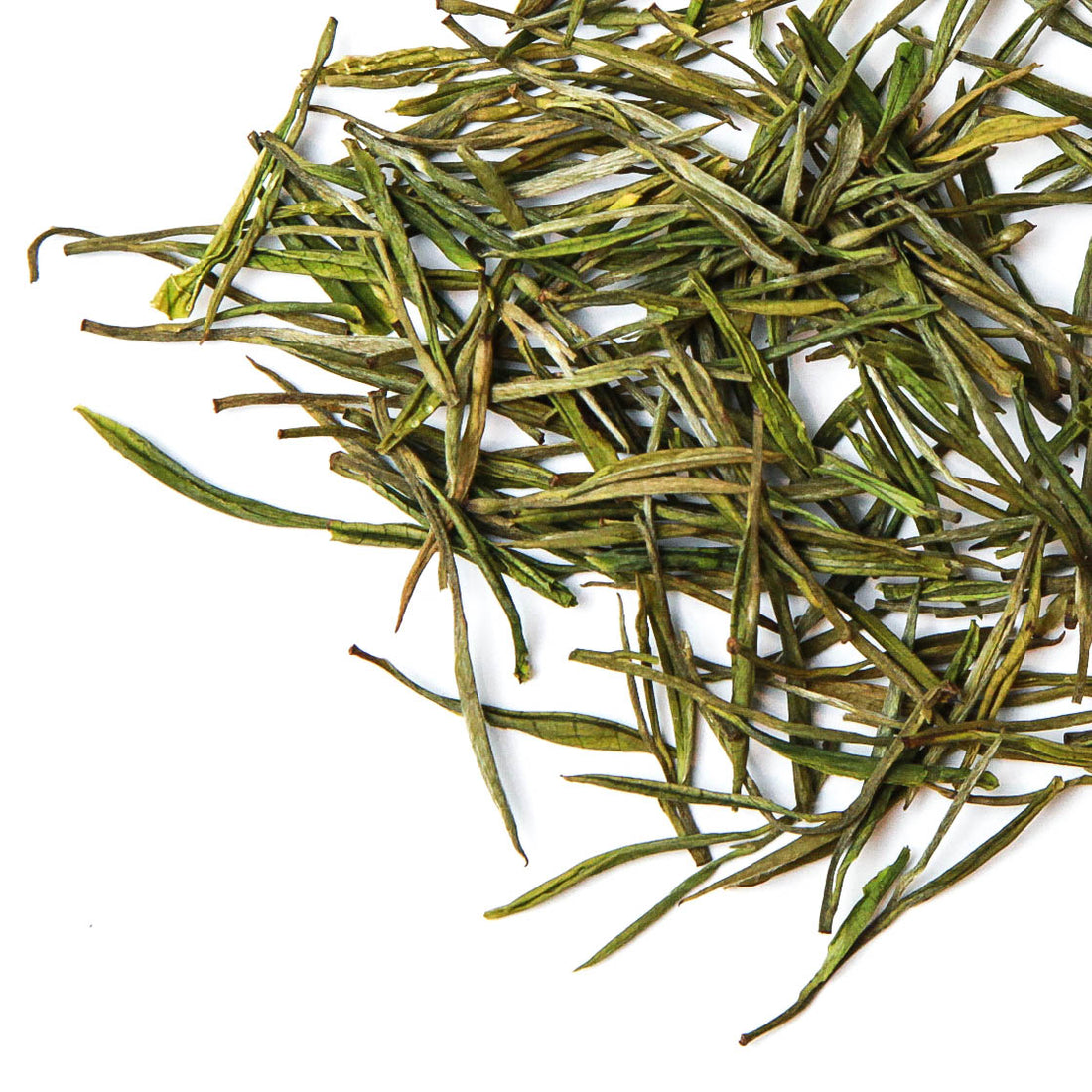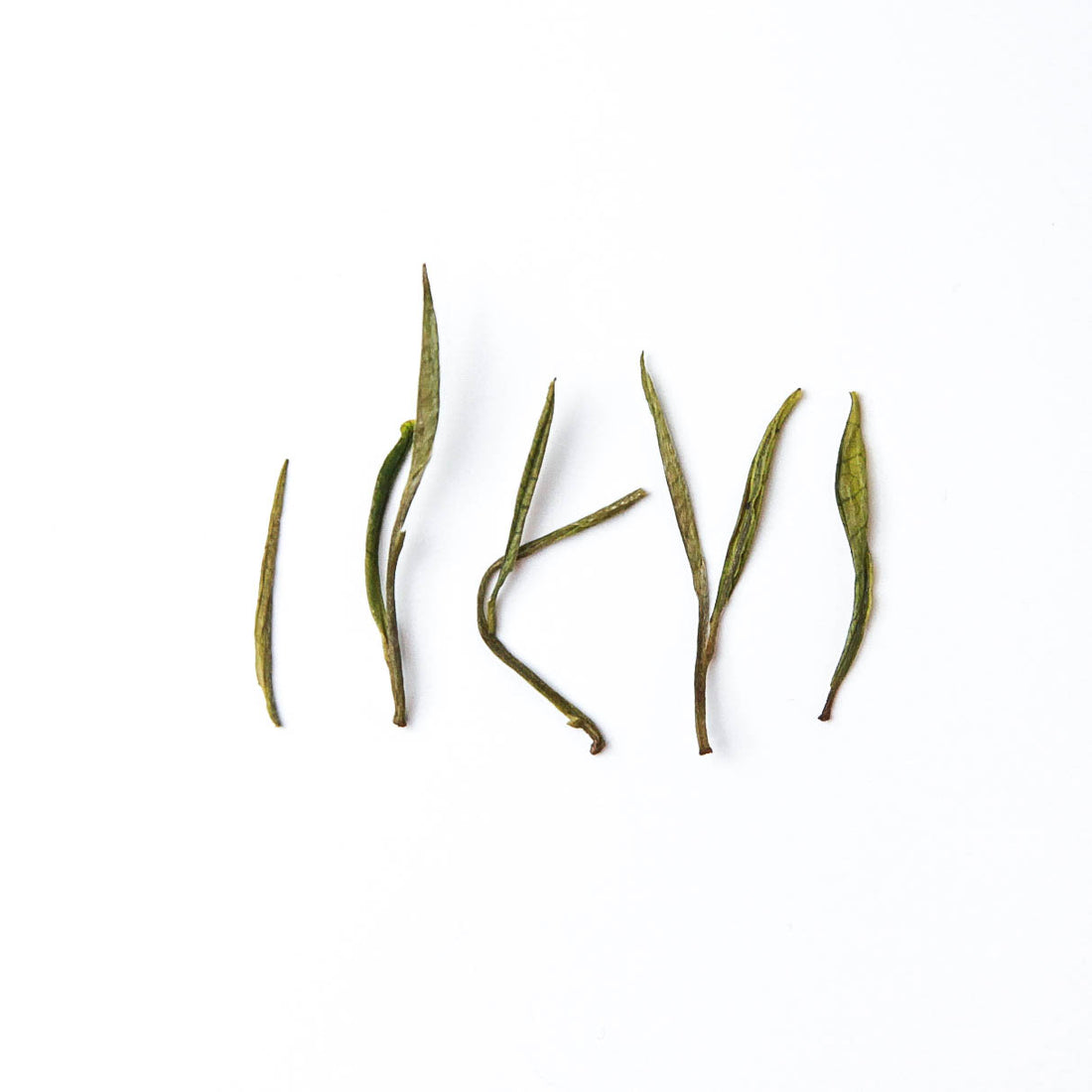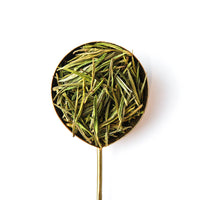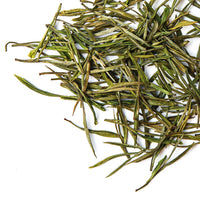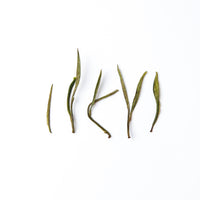 Harvested and produced in Zhejiang Province, China. The word "Baicha" in this teas name means white tea but it is actually a green tea. Each delicate refined bud is carefully picked in the beginning of spring when the leaves are so pale, they appear almost white. The low chlorophyll and polyphenol levels contribute to the low astringency and bitterness of this special tea type, leaving only pleasant mellow umami notes and a long sweet finish.
Anji Baicha is known for its high amino acid content, found to be 2-3 times higher than the average green tea.
Brewing Instructions
SCOOP | 3g or 1 heaping tsp per 8oz water
POUR | 170° water over leaves
STEEP | 1.5 min
Steeping instructions are a starting point for how to make this tea. We encourage you to play around with the tea quantity or steeping time to customize the brew for your taste.